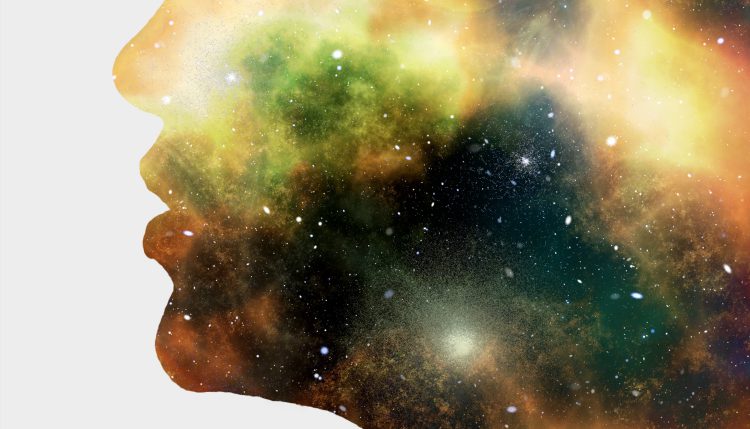 Broken Binary Beats (the paradigm series, vol.2) – Perpetual Loop
Broken Binary Beats is the second of a new collection of music from Perpetual Loop, delving into different sounds and styles. This, Vol 2, focuses on breaks and downtempo straight-line beats. Strong baselines drive the tracks forward with multi-layer atmospheric spaces flirting above.
Where Vol.1 was lady back, soundscape and chilled, Vol.2 has a lot more drive with energy but with as much variation to it.