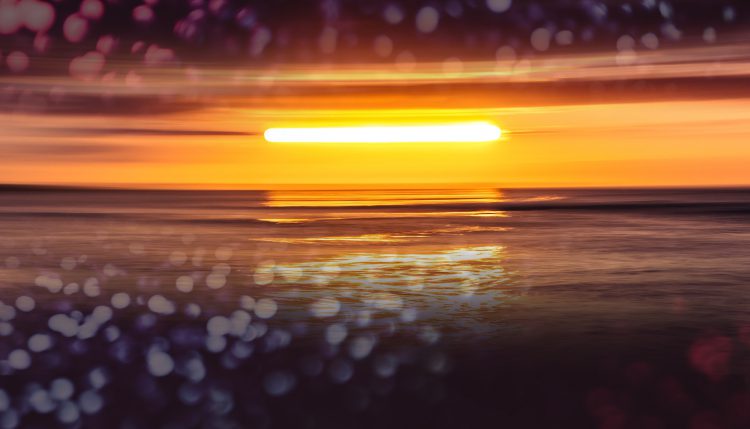 Perpetual Loop – Sabre of Light (Single)
Sabre of Light is a single from Perpetual Loop's next album. The single comes in two forms. The main track and another more laid back version. Perfect for the afternoon.
The track is a 4 / 4 chilled track taking you on a journey of sonic beauty and depth.