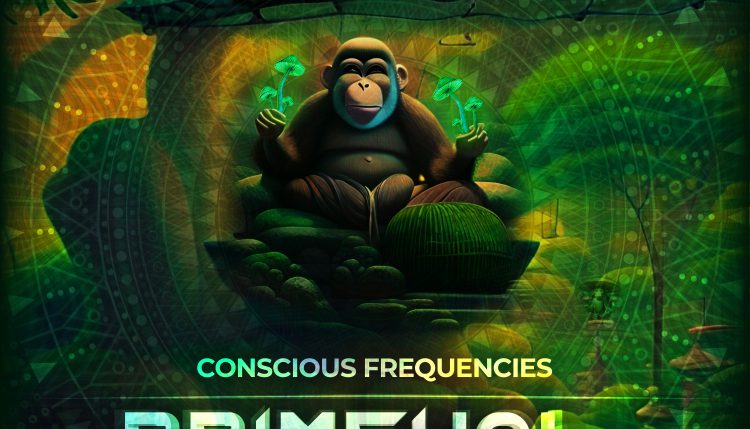 Conscious Frequencies – Primeval Retrieval
At last a debut album from Conscious Frequencies! Each track has been worked to the finest degree, making sure no sonic stone has been unturned in the pursuit of perfection.
The album doesn't fail. Delivering a scape of deep and complex pads, spiky melodies and tamed acid squelches that will not disappoint any Psy-fan or any electronica fan in fact!
For anyone who already know's their sound, know's that you are in for a sonic, hypnotic treat.