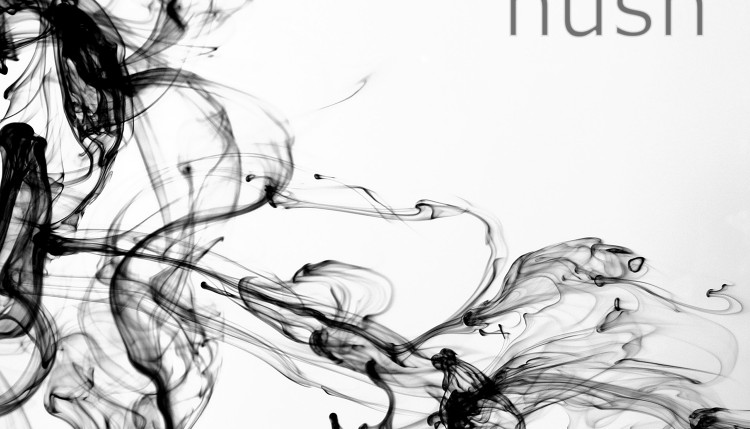 Hush (the collection) – Grebeau
Hush is the definitive collection of various mixes of the Grebeau track Hush. These tracks have been hand picked, spanning over the last ten years. Mixes included have been produced by Perpetual Loop, Enoch Prusak and Grebeau.

For the first time, in one place, and by popular request, Grebeau have created a beautiful collection of one of the most unsung british songs of all time. Featuring downtempo, house, tribal, chill out and lounge, there is something guaranteed for every fan, old or new.
Featuring Lindsay on Vocals
Released via our sister label Binary Hand © 2014