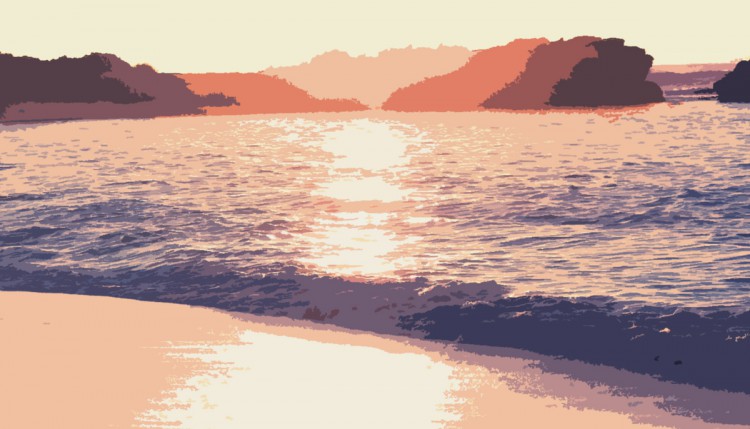 SunScene Gliders – Various Artists
SunScene Gliders delivers an excellent soundtrack to the summer. It glistens, shines, and emulates the sounds of the beach, the sea and is the ultimate chill out companion.
For this release Digital Duvet have put their trust in long-time serving Chill Out / Ambient artist – Perpetual Loop to compile a collection of tracks that personifies the ultimate chill out experience.
SunScene Gliders is a new concept in releasing music. The mix version is free to download from bandcamp. The extended version, including full individual tracks, is available everywhere, at minimal cost.
As well as some well established artists, this release also showcases some of the new amazing talent coming through, which we are proud to have on this release. Look out for more material coming from them soon, here and on other labels.
1. The first time I saw you – Grebeau
2. Halflight (featuring Menio) – Zeroeye
3. Slip Aaway (perpetual loop mix) – Faith Delone
4. Little egos – Saffron Star
5. Somewhere else – Omniearth
6. These stars we collide – Enoch Prusak
7. Let go – Perpetual Loop
8. Pebbles – Biosiy
9. Time to see what they can see – Menio
10. A wider angle – Enoch Prusak