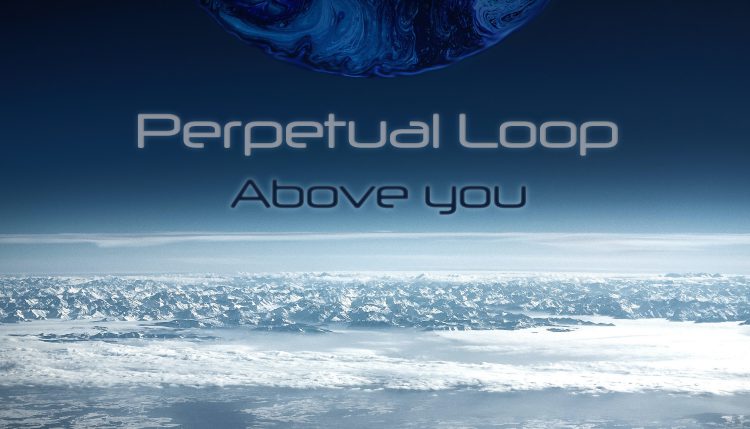 Perpetual Loop – Above You (Single)
Four perspectives of the same track. Above you is a melodic driven track that would suit headphones on a lonely dark night, a prelude on a club night or a chill out track by the side of a pool.
Two of the mixes have been inspired by previous PL styles namely the big beat funk sound from Molecronsition and the chilled out break beat sound from Broken Binary Beats. The fourth track finishes of the single with an ambient beatless version.
All very different but with the same DNA.