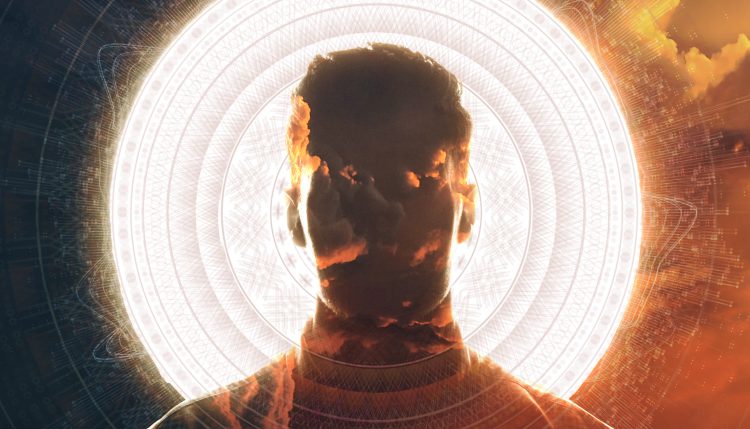 Conscious Frequencies – Expressions of a Cloudy Mind (Single)
This is the second track taken from the soon to be released debut album. It's a beautiful array of kaleidoscopic sounds and landscapes that slowly builds throughout.
Feel free to listen to it below. It will be globally available to buy as part of the overall album (or as an individual track from the album) when released.