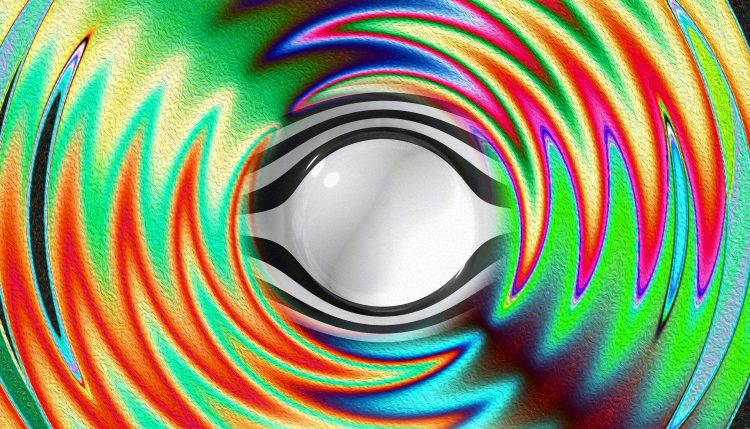 Perpetual Loop – Sirens (Single)
Sirens in a chilled upbeat melodic driven psy-trance track. Classic baseline with a deep four / four beat, landscaped with ethereal sounds and pads. A haunting melody intermittently plays through the track, hanging jarred unhinged bells, that flutter like moths around the communal flame.
The 'B' side adds a dub vibe to the mix.