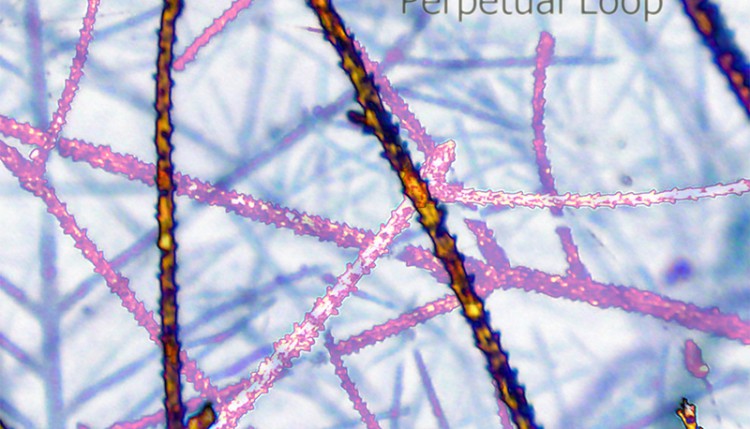 Catching Zinc – Perpetual Loop
Original released in 2009 this is Perpetual Loop's second album called 'Catching Zinc'. Brimming with chilled out tracks. Introduces elements of cinematic, dub, jazz, lounge, drum and bass, all tied together by Perpetual Loop's unique production skills and sound.
After a 3 year break, performing at clubs and festivals, Perpetual Loop returns to the studio to pull together one of the most anticipated albums of the year. Following on from the critical acclaimed debut album, Universal Flow, Catching Zinc does not disappoint.
Re-Release of full Album Download of Perpetual Loop's second album – Catching Zinc.