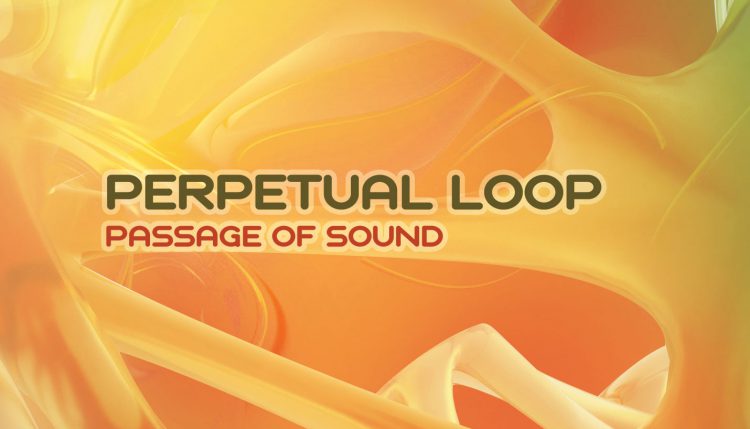 Passage of Sound – Perpetual Loop
This, Perpetual Loop's third album….. can be seen as 10 moments along a passage a sound chooses to take.
Electronic edges merge with a multitude of traditional instruments that together weave through the landscape, creating a warmth, happiness and belonging to something greater.
Floating in strong melodies, evolving in ideas, spilling with colours that are both bright and sharp, all allowing you to interpret the passage in a way that's unique to you.